Bio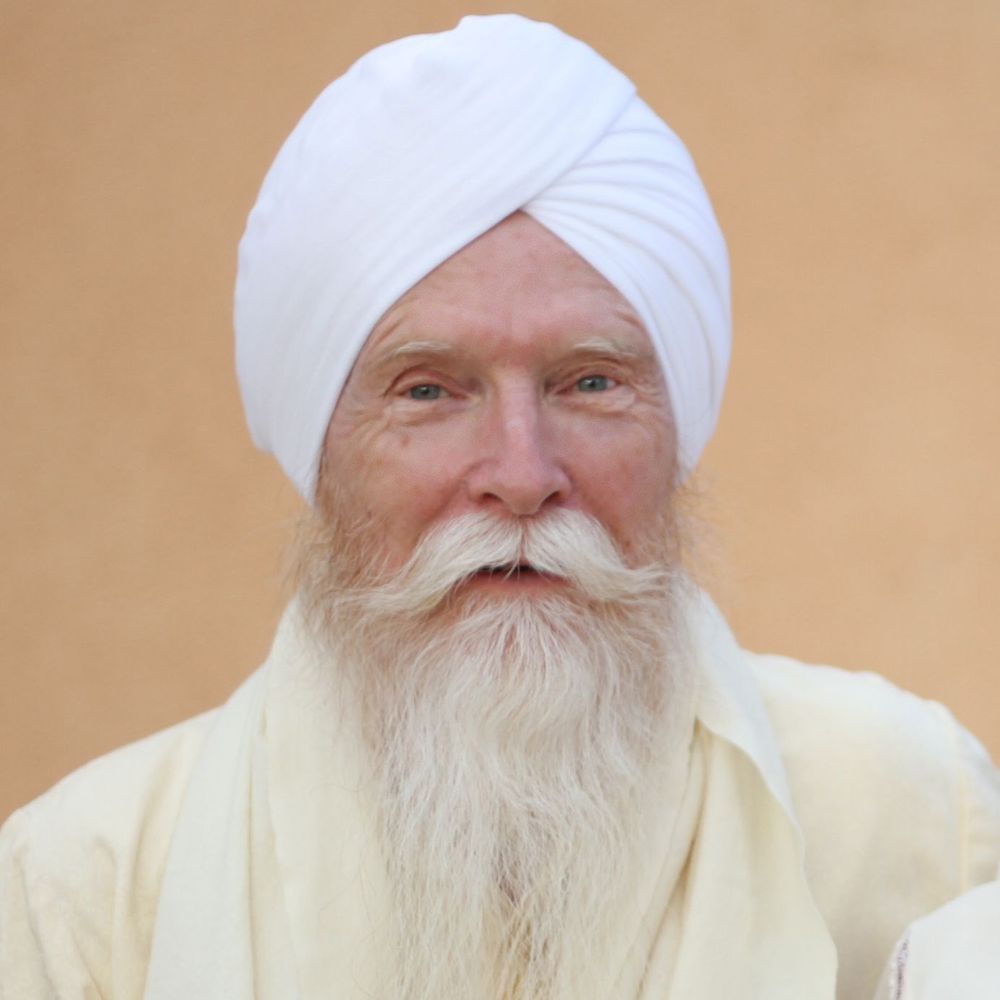 Pritpal Singh Khalsa
Pritpal has been a student of Kundalini Yoga since 1972 and is a KRI-certified Lead Teacher-Trainer, a Naad Specialist Trainer and is available to travel to your city to teach and/or perform. Pritpal has taught at locations throughout the US as well as traveled to Mexico, South America and Europe to teach and perform.
Both Pritpal and his wife of over 40 years, Pritpal Kaur, who is also a KRI-certified Lead Teacher-Trainer, are involved in on-going KRI Level 1 and Level 2 Kundalini Yoga Teacher Training programs throughout the US and around the world. 
Pritpal Singh has been making music most of his life and has been producing sacred music recordings since the early 1980s. He is dedicated to sharing Mantras and selections of Shabad Guru (Sikh scriptures which take you from the darkness to the light) in a musical form that is accessible, lifting the listener to a state of higher consciousness. He has performed this music around the world and is available for concerts or courses.
Pritpal Singh is a certified Core Dynamics life coach. Combining the subtlety of his sacred music with the meditative work from his yoga teacher training, Pritpal brings to his Yogic-life coaching work a deep connection to the flow of the infinite as it manifests in our finite lives.
Pritpal also leads workshops on other topics such as Conscious Relationships, Sacred Sound, Meditation on Purpose™, and Embodying the Aquarian Masculine.