Training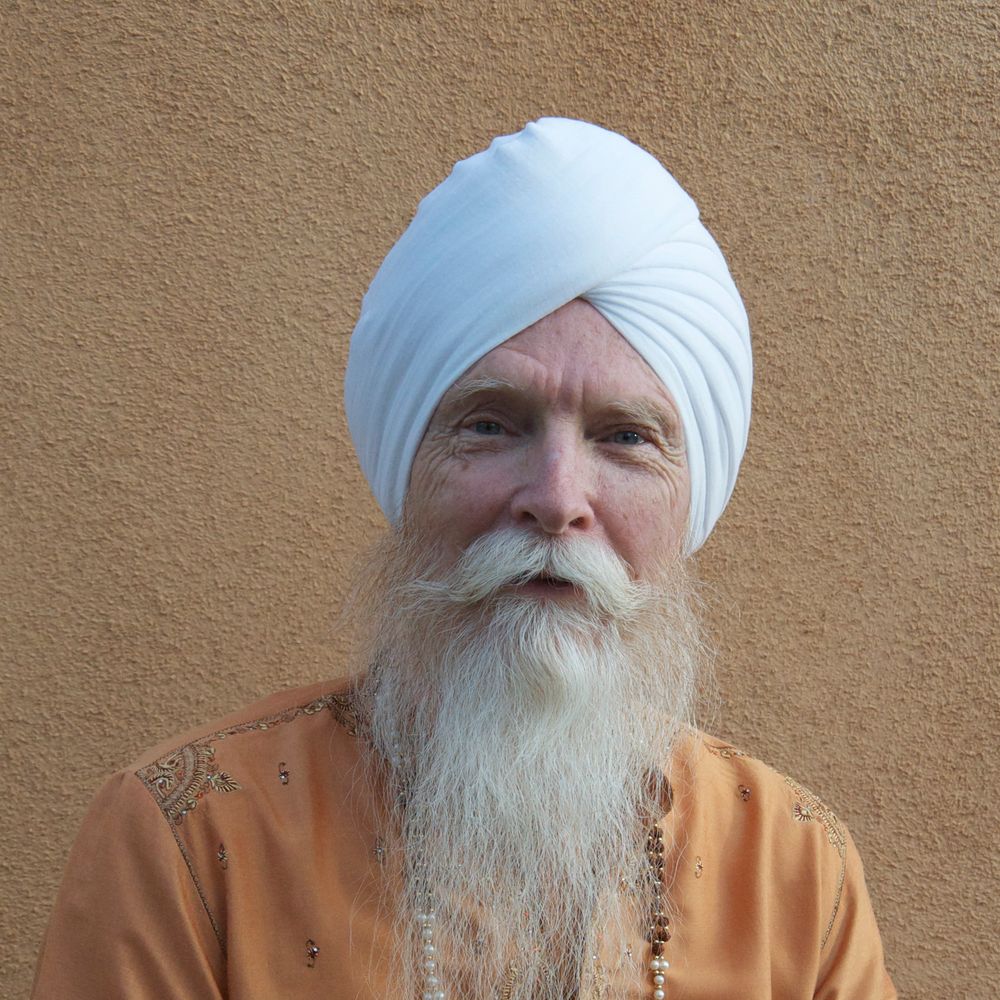 Kundalini Yoga Teacher Training
Pritpal Singh and Pritpal Kaur are both KRI-certified Lead Trainers of Kundalini Yoga. We offer all three levels of the Aquarian Teacher™ program of yoga teacher certification as established by the Kundalini Research Institute (KRI). Our intention is to support both those students who wish to be certified so as to become professional yoga instructors and those who only wish to deepen their understanding and experience of the teachings of Kundalini Yoga. Kundalini Yoga is powerful and transformational. We believe this technology offers all students a rare opportunity to expand their own awareness and to deepen their connection to the Divine Infinite within all. 
Level One trainings are foundational and comprehensive in presenting a wide range of important and supportive topics to establish the base of knowledge that every yoga teacher needs. Level Two is made up of five different modules that supports the experience of transformation; the instructor grows into a true practitioner of Kundalini Yoga. Lastly, Level Three cultivates realization through deep meditation, selfless service, and spiritual community; one becomes a teacher.
We regularly offer Level One and Level Two trainings at various locations within the US and at other international locations. We are receptive to invitations to offer these programs wherever it is desired and practical.